We make thousands of labels every year and have built a team with specialised knowledge across all industries and challenges to ensure we successfully meet the needs of our clients, no matter their size or label needs.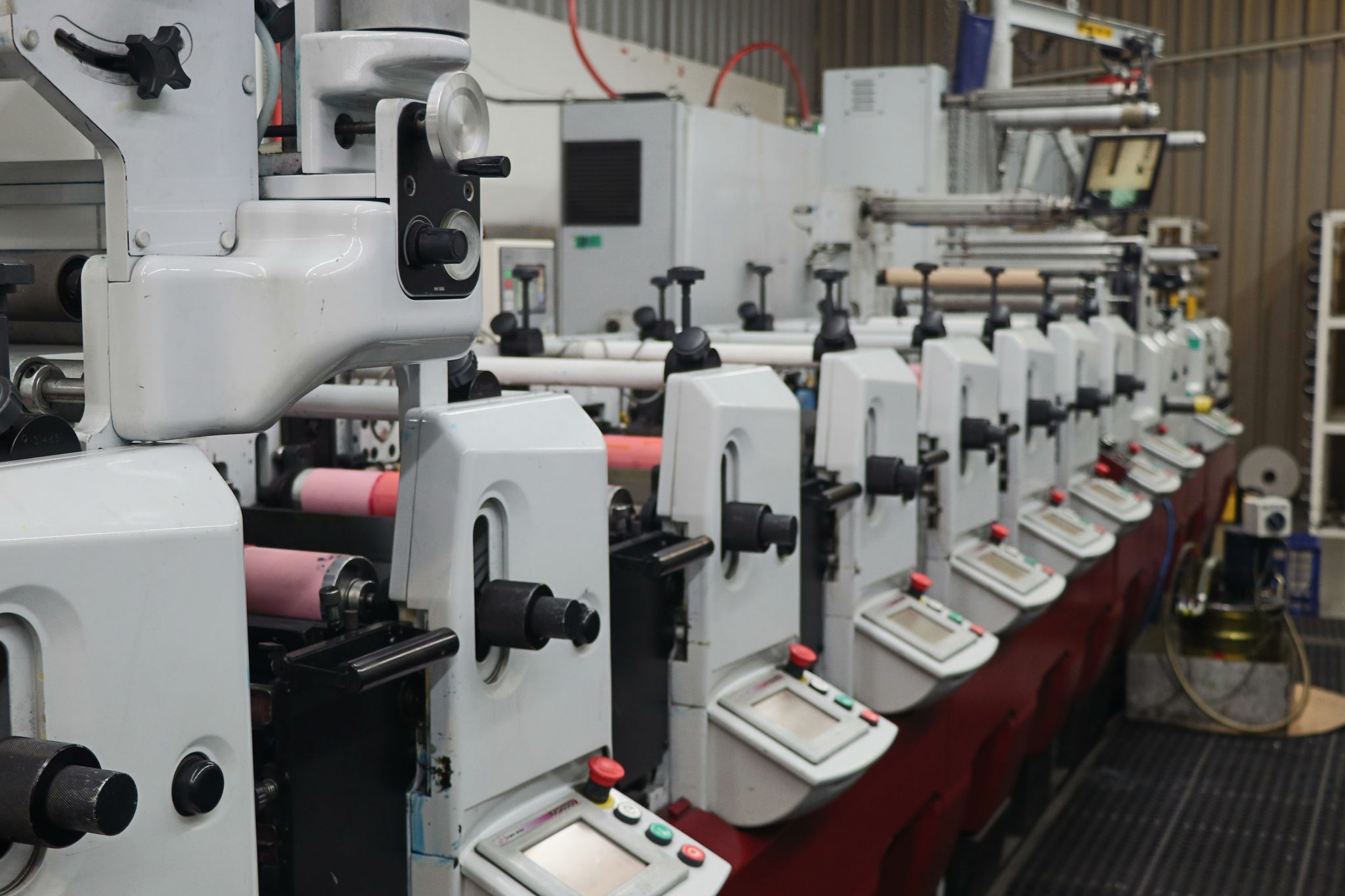 Our Flexographic Platform offers press capabilities ranging from 250mm to 450mmm web widths up to 8 colour plus embellishments and covers the range from medium to v long run label requirements. The UV Flexo-graphic platform can also produce the range of label products from high quality retail labels through to perforated labels, fan folded labels and sheeted labels. Specialty labels such as piggy back labels and peel n re-seal labels are also produced along with other printed unsupported film capabilities.
If it's capacity, back up and contingency you're after, then rest assured our range of flexographic presses, with interchangeable tooling have got you covered.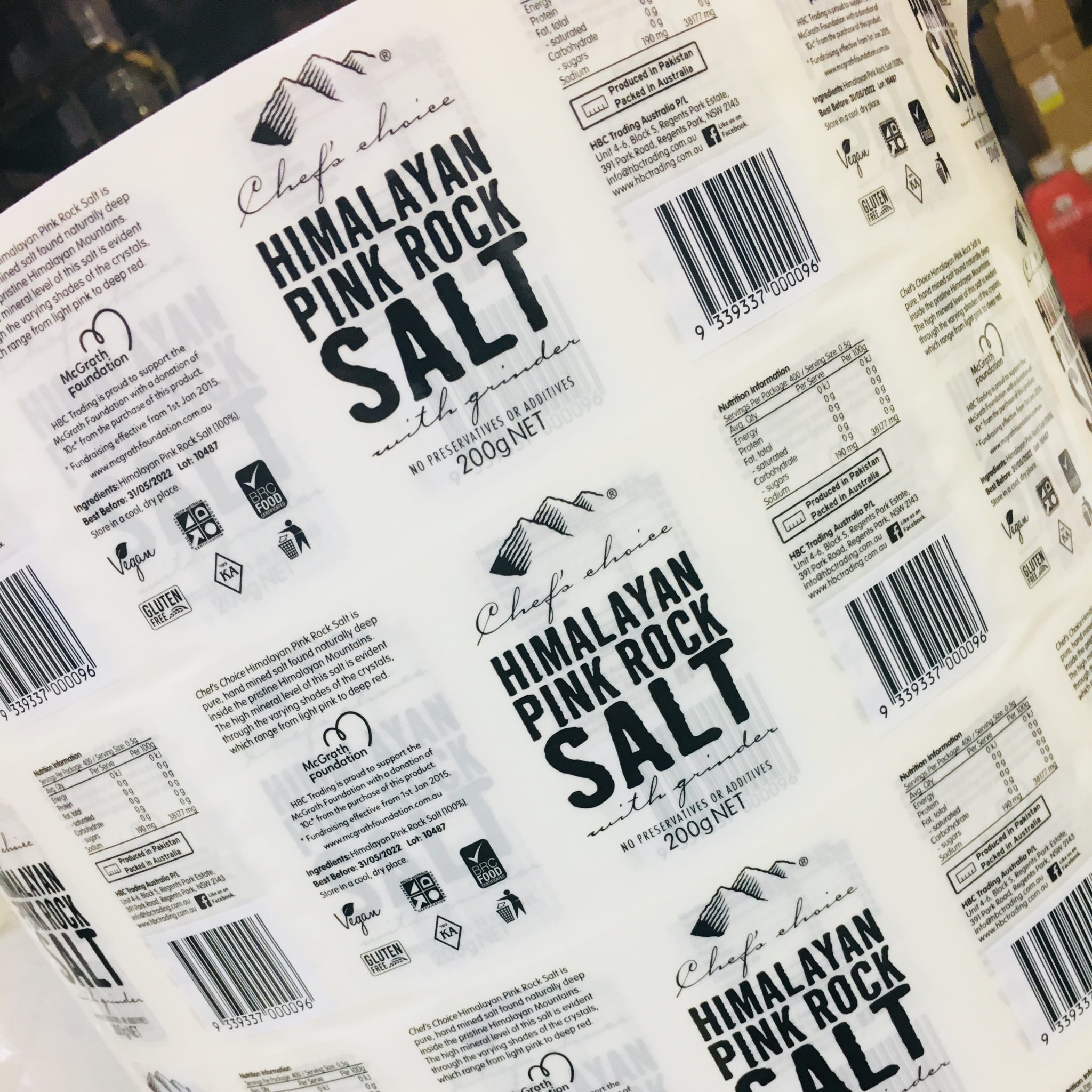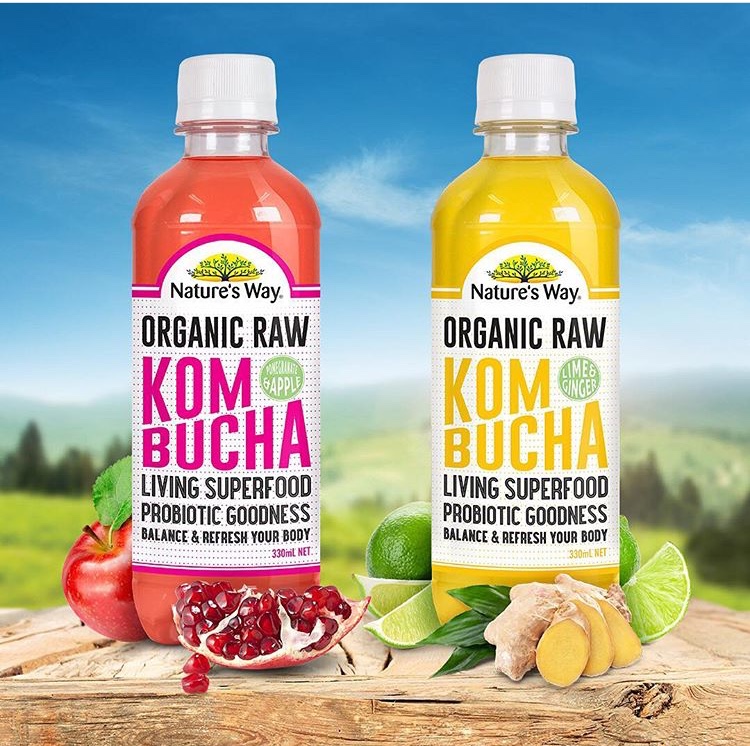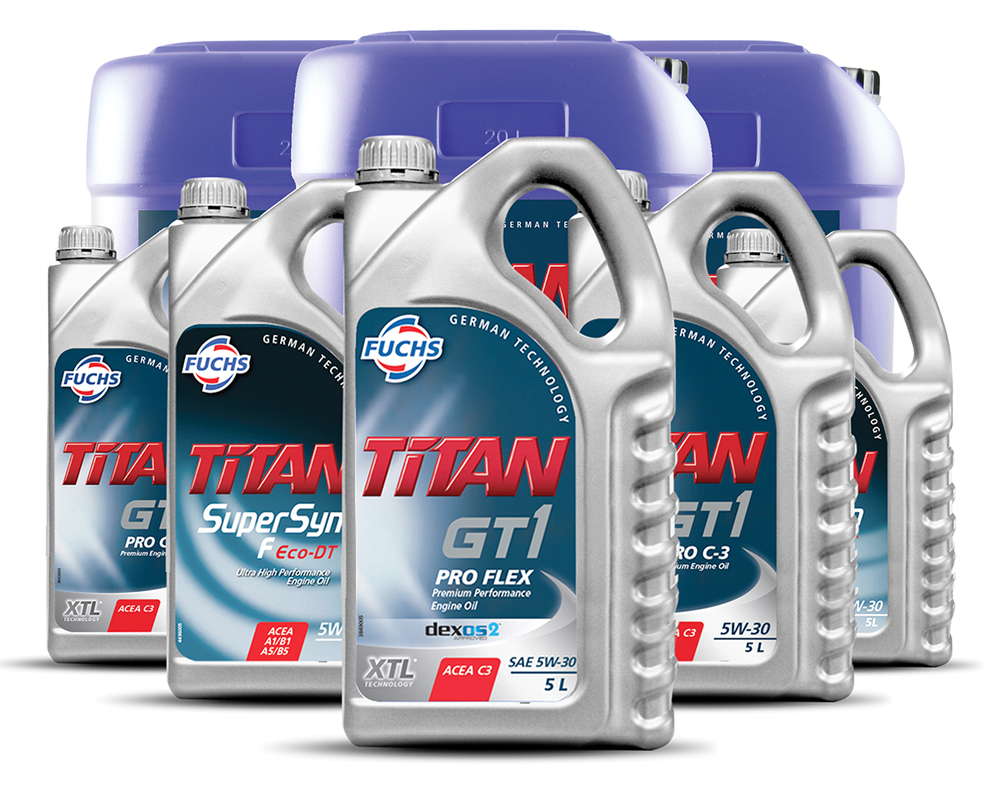 With both wide format and reel to reel digital printing capabilities, Pacific Labels offers a wide range of high quality digital labelling solutions for all of your short and medium run requirements.
Our reel to reel digital platform offers extremely high quality printed labels available on multiple substrates with embellishments such as varnishes and laminates supplied die cut on rolls for the machine or hand application of product labels. The ultra-high lightfastness of the dry toner printing system makes this print technology ideal for labels that will be exposed to the harsh Australian UV elements.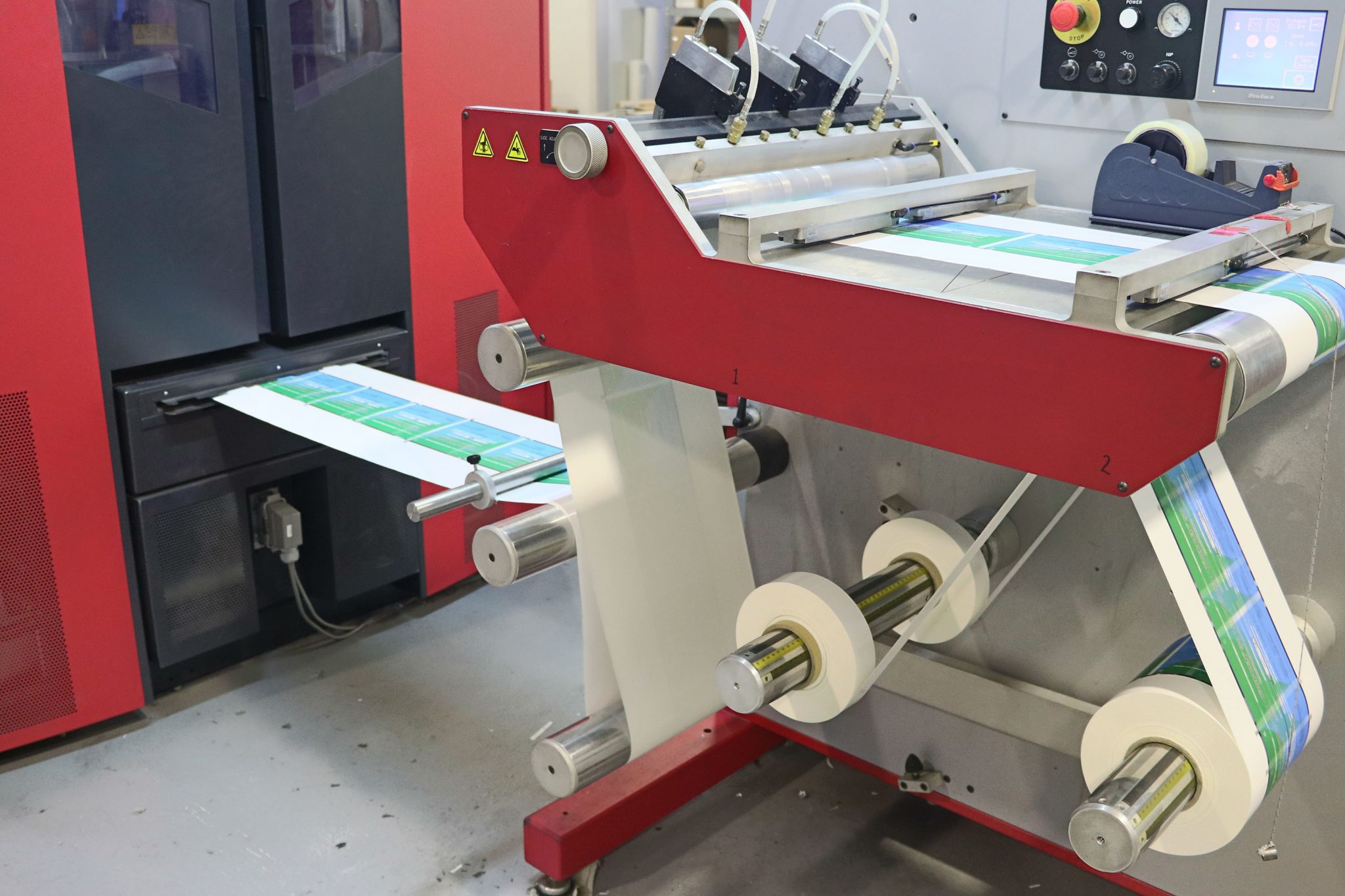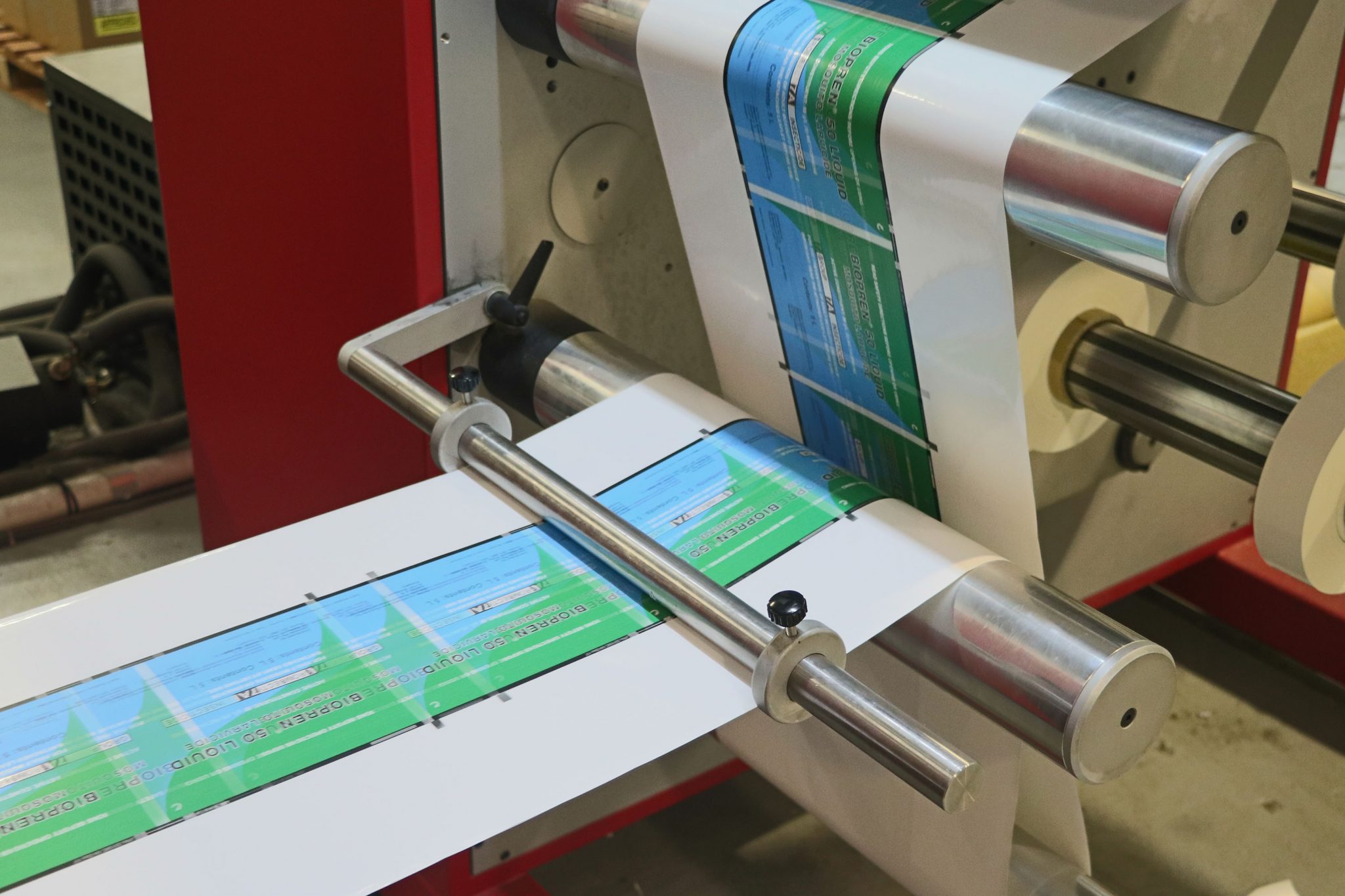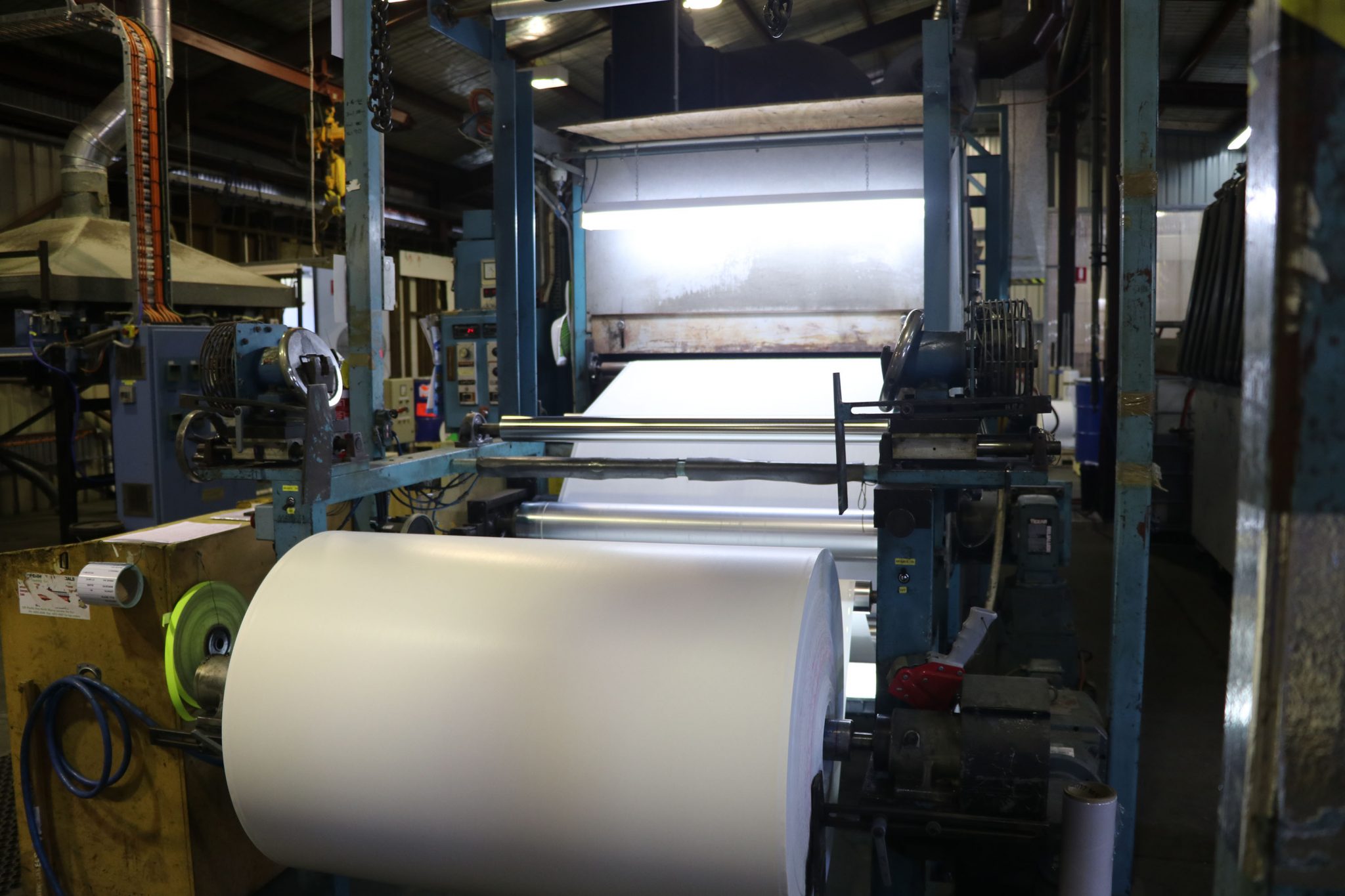 Pacific Labels also offers the unique and rare service of being able to custom formulate and manufacture specialty adhesives that can be coated onto a range of paper and poly label face-stocks. Whether it be for those difficult surface applications or to meet specific conditions in which the label may be required to undergo due to a specialty process or purpose, our in house adhesive development and testing lab can provide solutions. Our in house coating equipment is capable of coating face materials and films to a maximum width of 1020mm wide with a minimum run length of only 250 meters and can produce both acrylic and solvent based materials.
Our Customer Support team focuses on the unique needs and requirements of each customer and their particular market segment. Beyond that, a 'total team' approach is integrated throughout our company, ensuring that the most demanding requirements and specifications for each customer are met.
Quality Print and Adhesive Solutions.